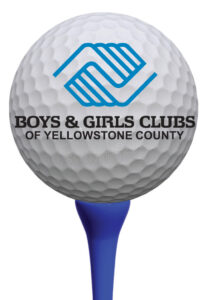 Thank you for making the 45th Annual "Tee It Up For Kids" Golf Tournament a great success. Through the years the Boys & Girls Club's tournament has stood out for its quality, location and most importantly, community-minded players- as we all come together for a great time.
This year's golf tournament raised valuable resources to help support the positive programs and services offered to Club members daily. These funds will ensure Club members receive
help with their homework at the Club,
a healthy after school snack or dinner at the Club, and
an opportunity to participate in activities designed to build personal responsibility, academic success and civic engagement.
I look forward to continuing our partnership and I am grateful for your involvement. You are making a profound difference in thousands of young children's lives.